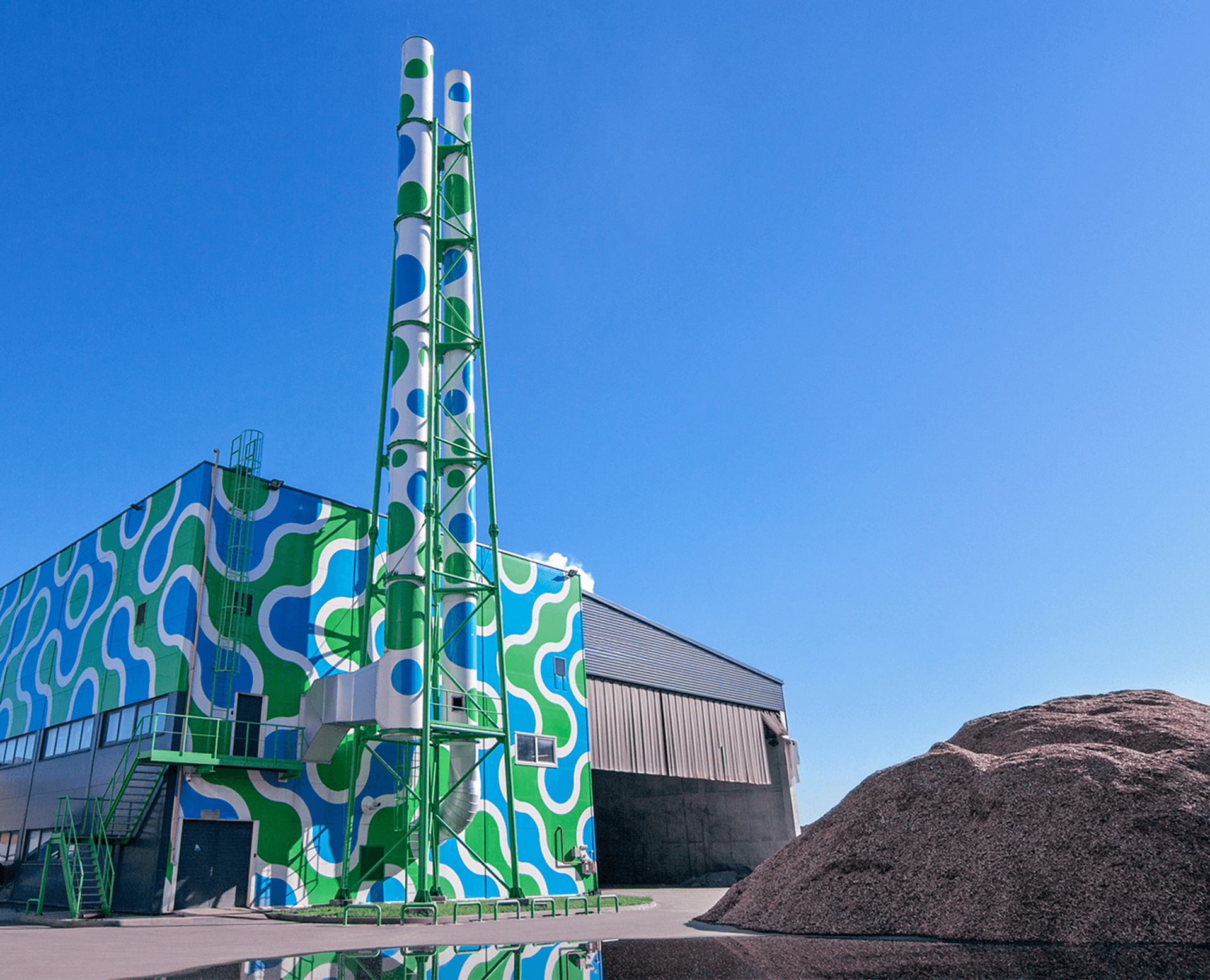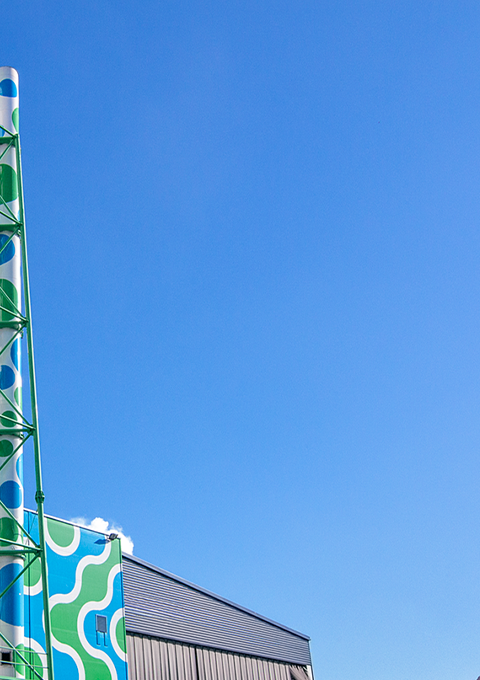 We are taking part in the energy transition, which aims to move from fossil fuels to renewable energy sources.
We are confident that the need for green energy solutions will only grow in the future as people become more aware.
We are the largest independent heat producer in Lithuania.
The value of investments and assets under management in Lithuania – more than 100 mil. EUR
Every year we produce about 10-15% of the heat energy required for the district heating sector in Lithuania.
Our heat and electricity are produced from renewable resource – biomass.
We operate 3 biomass boilers in Vilnius and
2 biomass boilers and one CHP in Kaunas
The heat capacity of our facilities – 186 megawatts (MW);
electricity – 5 MW
We employ 80 specialists directly in Lithuania.
Our investments in Lithuania have created over 900 jobs in the areas of heat production,
operation and biomass supply.
Renewable energy company Idex Baltic is the largest independent heat producer in Lithuania. The company operates five biomass boilers and one cogeneration plant in Vilnius and Kaunas. These facilities produce about 10-15% of the heat required for the Lithuanian district heating sector each year. The biomass used for heat production allows to reduce the amount of CO2 pollution and natural gas import in the country.
90% of Idex Baltic shares are owned by the French renewable energy group Idex, the rest – by the Lithuanian capital company GECO Investicijos.
Founded in 1963 and headquartered near Paris, Idex is an integrated operator of energy infrastructure assets, operating 50 district heating and cooling networks, 160 biomass boilers, 16 energy-from-waste facilities and a large portfolio of energy services contracts for a wide variety of counterparties.
Currently, Idex is the third largest operator in the district heating sector in France, with a market share of around 10%. The group plans to double its market share by 2030. With a nationwide footprint, the company employs nearly 4,000 professionals and is headquartered in Paris.
In 2018 Idex Group was acquired by Antin Infrastructure Partners, one of Europe's leading independent private equity firm focused on infrastructure investments. Antin manages funds that invest in infrastructure and target controlling stakes for investments in the energy and environment, telecommunication, transportation and social infrastructure sectors. The firm manages 9.3 bil. euros in assets on behalf of over 100 blue-chip institutional investors and has made investments in 24 companies to date.
GECO Investicijos is a Lithuanian innovative energy company investing in renewable energy projects in the Baltic and Eastern European countries. Its shareholders are investor Artūras Rakauskas and investment group Zabolis Partners.
More information:
Energy services for business
With many years of experience in the renewable energy, power plant construction, operations, energy efficiency and optimization areas, we can offer the following services and solutions to industrial companies:
Boiler and power plant construction;
Boiler and power plant modernization and optimization solutions;
Project development and financing solutions;
Production of industrial steam, hot water and electricity.
All our boilers use only biomass for heat production. Biomass is a renewable energy source which is produced from left-over wood waste and wood not used in various other sectors such as wood shavings, scrap and branches. The carbon dioxide emissions during the combustion of biomass are no higher than it is simply decaying in the forest.
The expansion of biomass boilers and power plants is an important step for Lithuania in becoming a greener state. While increasing heat production from biomass, independence from natural gas decreases and a sustainable energy system is developed.
The production of biomass and the quality of its preparation are becoming increasingly important. In order to optimize processes and innovate in this field, in 2020 we acquired one of the largest biomass production and supply companies in Lithuania – Pusbroliai.
More information: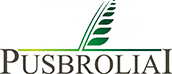 Biomass have become a strategic raw material for Lithuania and allowed to reduce district heating prices by about 40 %. This is the success story of our country.